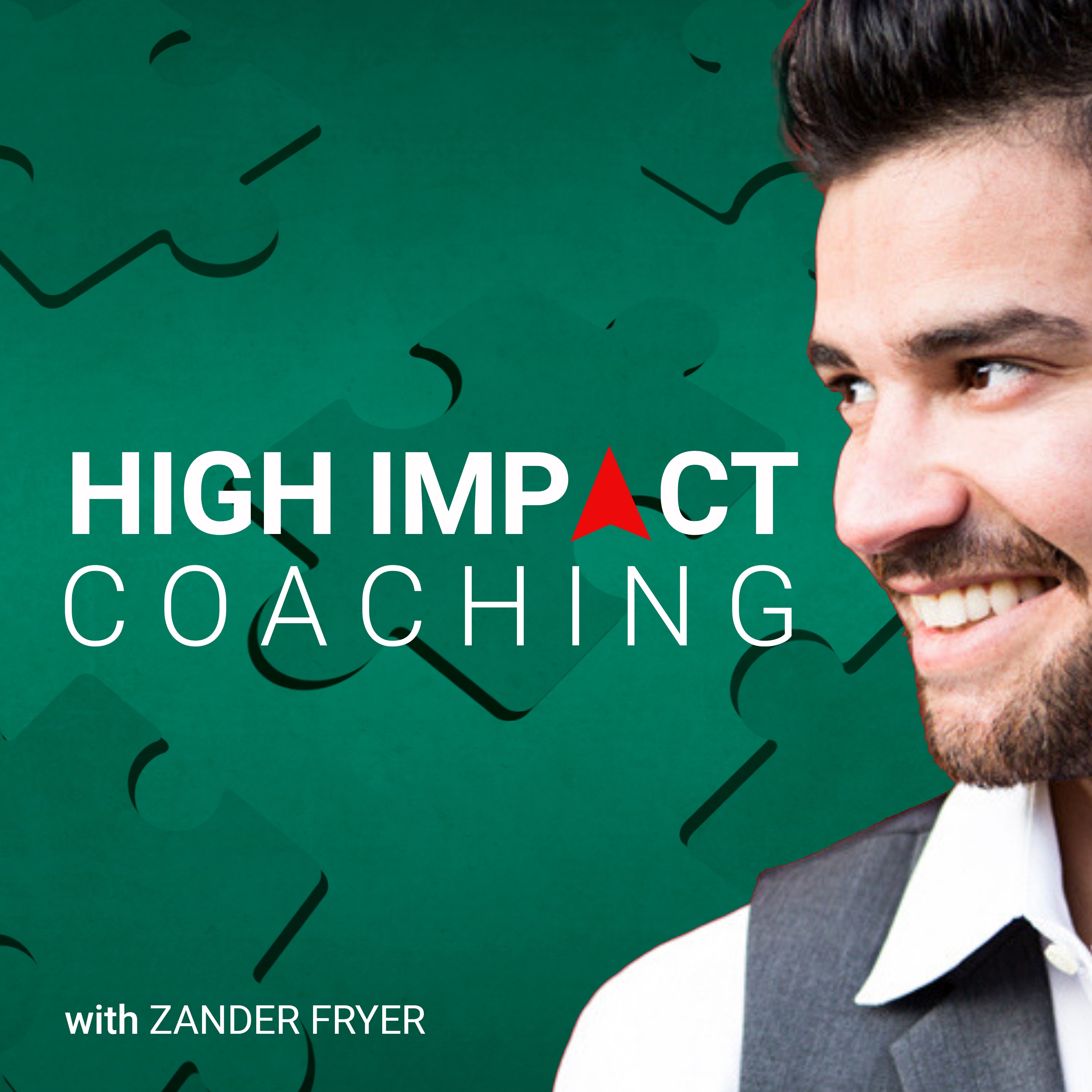 How important is it to have a powerful story people can relate to? Today, Hanna Hermanson and Erik Salzenstein, a successful coach who is the living proof that rewriting yourself is possible, are spilling the beans on his journey from his darkest and lowest time to the high point he is at right now. He's explaining what he learned from that experience and how he's been able to connect with lots of people by sharing his own story, as well as how to build a people-inspiring story that sends a powerful message.
--------
You will learn:
What he learned from his time in prison to transform his entire life.
The 4-step method he developed.
How he moved from prison to purpose.
What kind of stories people can relate to you through.
Attaching your low points to a message that connects with people.
 --------
Follow Hanna on: 
Instagram: hannahermanson_
Facebook: Hanna Hermanson
linkedIn: hannahermanson
Website: https://www.dreamlifeisreallife.com/
Follow Erik on: 
Instagram: salzenstein
Facebook: Erik Salzenstein
Website: https://eriksalzenstein.com/
Links: 
90-day launch program - www.zanderfryer.com/apply
Join High Impact Coaching FB to catch the LIVE Podcast - www.zanderfryer.com/fbgroup
Free Guides:
The 7-Step Blueprint To Scale A Highly Profitable Coaching Business
http://www.sydlic.com/7stepblueprint
51 Things You MUST DO To Generate Committed Clients From Social Media https://www.sydlic.com/51waystolead
The Step By Step Process To Enroll More Clients At Premium Prices https://www.sydlic.com/perfectconsult