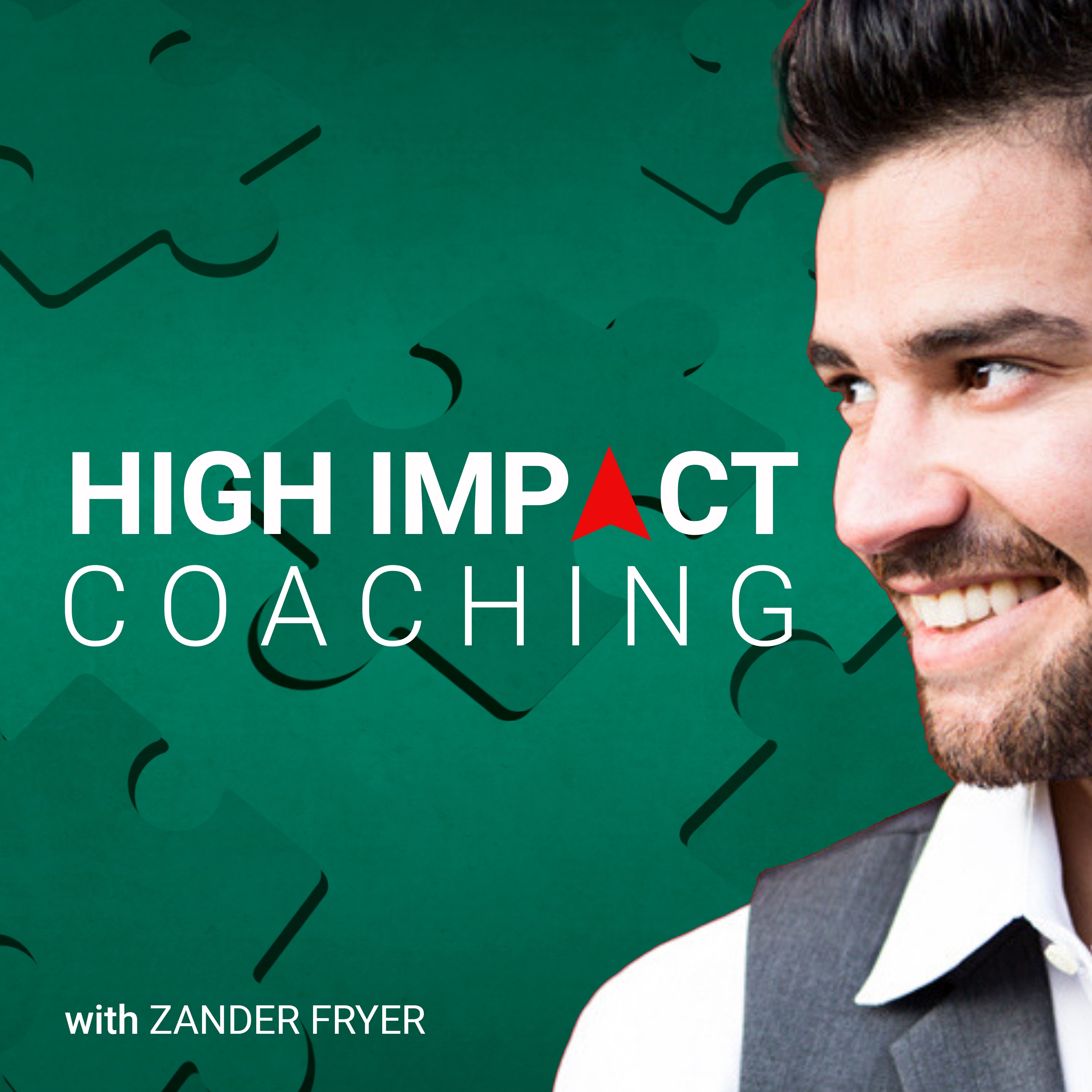 Collecting data is one of the most boring and exhausting tasks to do when you're an online coaching business owner. Most coaches hate (or are scared of) data, but today, Hanna Hermanson is chatting with Zach White, CEO, and Founder of Oasis Of Courage. He's explaining why you should view data as your best friend and how to make the most of it to scale your business to the next level and become a successful entrepreneur. 
--------
You will learn:
2 things about data that you need to understand.
The importance of measuring data in order to be a successful business owner.
Turning data collection into a fundamental part of the process.
Data itself doesn't make you smart, but there's a way to make the most of it.
Why collecting data is a long game.
The smart answers you need to ask yourself for building a scalable business.
How to make predictions with the data you collect.
How often you should hold your business accountable.
 --------
Follow Zander on: 
Instagram: zanderfryer
Facebook: zanderfryer
linkedIn: zanderfryer
Website: https://zanderfryer.com/
Follow Zach on:
Instagram: oasisofcourage
Facebook: Oasis Of Courage
linkedIn: Oasis Of Courage
Website: https://oasisofcourage.com/
Links: 
90-day launch program - www.zanderfryer.com/apply
Join High Impact Coaching FB to catch the LIVE Podcast - www.zanderfryer.com/fbgroup
Free Guides:
The 7-Step Blueprint To Scale A Highly Profitable Coaching Business
http://www.sydlic.com/7stepblueprint
51 Things You MUST DO To Generate Committed Clients From Social Media https://www.sydlic.com/51waystolead
The Step By Step Process To Enroll More Clients At Premium Prices https://www.sydlic.com/perfectconsult