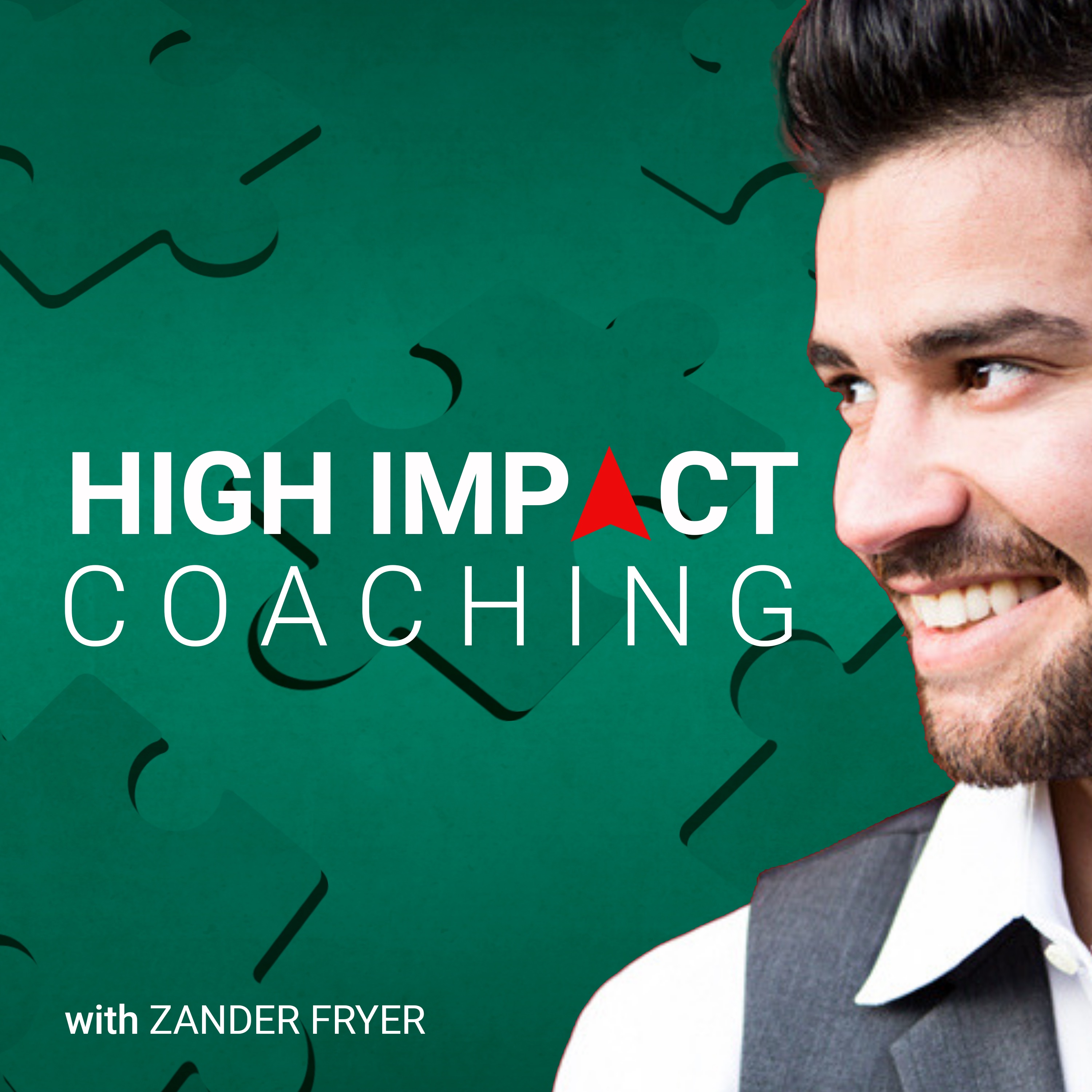 Have you ever felt grateful for everything that you've reached? If you haven't, you're missing out on one of the most important keys when building a 7-figure business. Today, I'll be talking with Joshua Church, my right hand and the man behind High Impact Coaching. He will be explaining why you should feel grateful and how it can impact on your business. Pay attention to his advice and swift your mindset from average mode to impactful mode!
--------
You will learn:
Why only grateful entrepreneurs can build 7-figure businesses.
Things you must be grateful for.
How being grateful can help other people and improve their days.
What to do when you don't feel grateful because things are going wrong.
The way you show up for other people can impact on your business.
Things you can never do after waking up.
Keeping in mind the purpose of why you started this journey as a crucial step to grow your business.
 --------
Follow Zander on: 
Instagram: zanderfryer
Facebook: zanderfryer
linkedIn: zanderfryer
Website: https://zanderfryer.com/
Links: 
90-day launch program - www.zanderfryer.com/apply
Join High Impact Coaching FB to catch the LIVE Podcast - www.zanderfryer.com/fbgroup
Free Guides:
The 7-Step Blueprint To Scale A Highly Profitable Coaching Business
http://www.sydlic.com/7stepblueprint
51 Things You MUST DO To Generate Committed Clients From Social Media https://www.sydlic.com/51waystolead
The Step By Step Process To Enroll More Clients At Premium Prices https://www.sydlic.com/perfectconsult