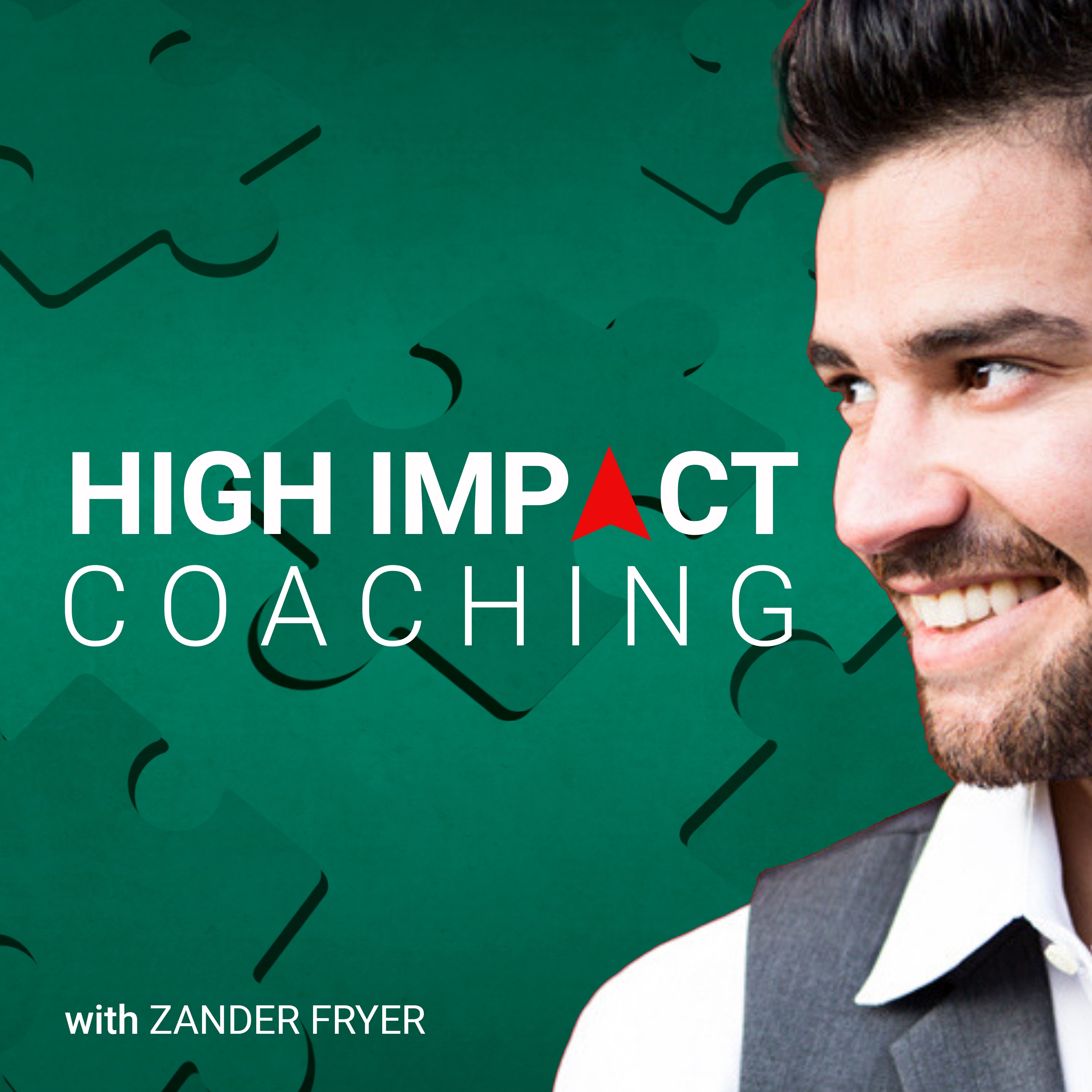 Have you ever felt like your back is against the wall? All coaches go through this process, especially when they are kicking off their business, but this woman has certainly gone beyond the average limits! Get to know Angie Bruhn, who made no money for 9 months and was just one day away from becoming homeless with her two kids. Find out how she got out of it and succeeded!
--------
You will learn:
How Angie Bruhn went from having bad bills and almost becoming homeless to succeeding as a coach.
What she did to pay all of her bills in her final 10 days.
Things to do when your back is against the wall.
The truth about the law of attraction (does it work at all?).
Her biggest suggestion for struggling coaches.
 --------
Follow Zander on: 
Instagram: zanderfryer
Facebook: zanderfryer
linkedIn: zanderfryer
Website: https://zanderfryer.com/
Links: 
90-day launch program - www.zanderfryer.com/apply
Join High Impact Coaching FB to catch the LIVE Podcast - www.zanderfryer.com/fbgroup
Free Guides:
The 7-Step Blueprint To Scale A Highly Profitable Coaching Business
http://www.sydlic.com/7stepblueprint
51 Things You MUST DO To Generate Committed Clients From Social Media https://www.sydlic.com/51waystolead
The Step By Step Process To Enroll More Clients At Premium Prices https://www.sydlic.com/perfectconsult