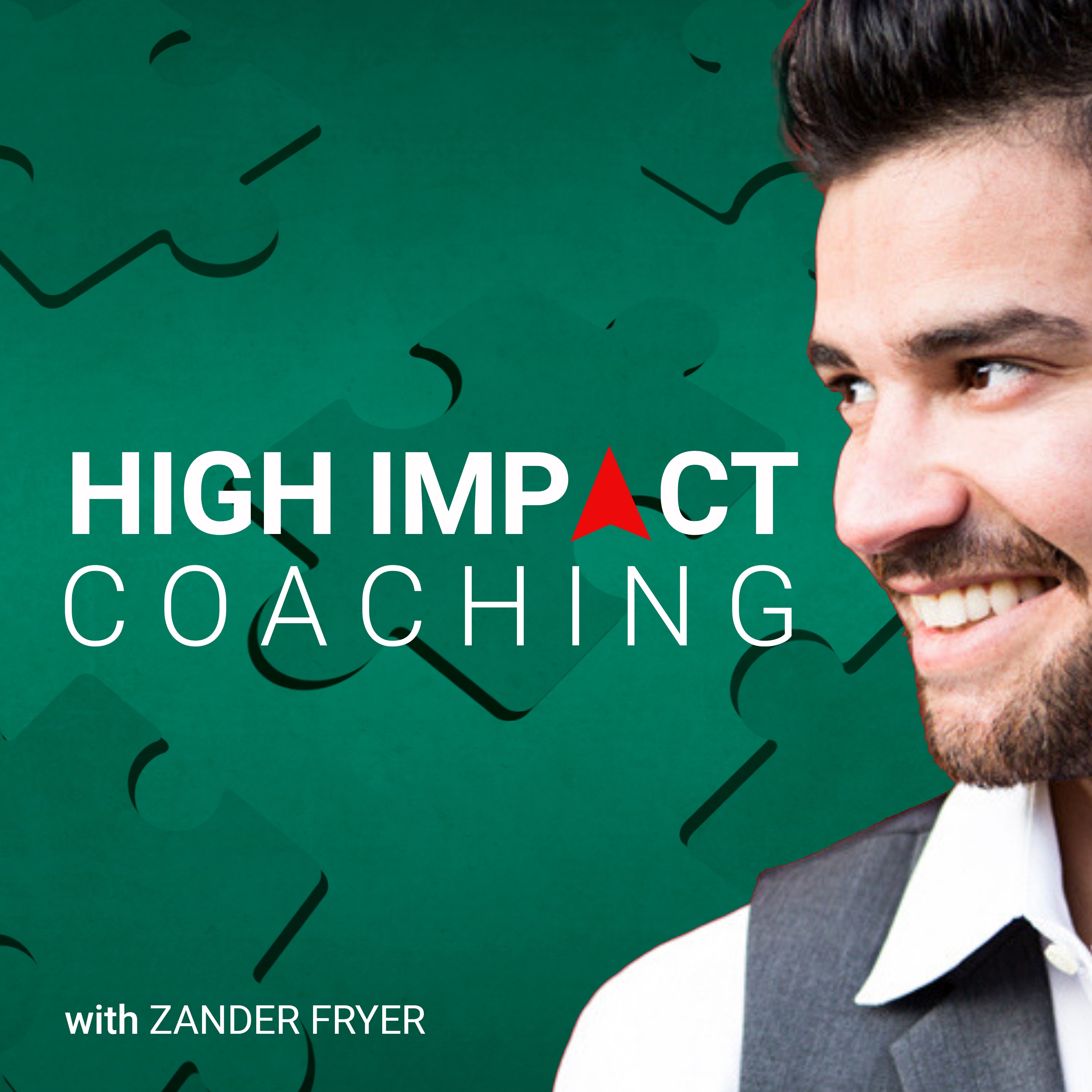 Could you make over $10K a month while taking 2 weeks off? It might seem impossible, but there's someone who has just done it. Today, I'm chatting with Erin Nielsen, the authentic $3K/mo machine, CEO and Founder of the Youth Method. She designed a method that has consistently led her clients to bringing in over $3K a month, and she's revealing how she achieved so without becoming their slave.
--------
You will learn:
How to make 6 figures while taking two weeks off.
Driving clients to making over $3K/mo every single week.
Why charging more doesn't mean spending more time with your clients.
The huge mindset shift she had to make before reaching her goal.
The 3 biggest fears people face when getting high-paying clients.
Finding a mentor could save your coaching business.
 --------
Follow Zander on: 
Instagram: zanderfryer
Facebook: zanderfryer
linkedIn: zanderfryer
Website: https://zanderfryer.com/
Follow Erin on:
Instagram: theyouthmethod
Facebook: The Youth Method
linkedIn: Erin Nielsen
Website: https://theyouthmethod.com/
Links: 
90-day launch program - www.zanderfryer.com/apply
Join High Impact Coaching FB to catch the LIVE Podcast - www.zanderfryer.com/fbgroup
Free Guides:
The 7-Step Blueprint To Scale A Highly Profitable Coaching Business
http://www.sydlic.com/7stepblueprint
51 Things You MUST DO To Generate Committed Clients From Social Media https://www.sydlic.com/51waystolead
The Step By Step Process To Enroll More Clients At Premium Prices https://www.sydlic.com/perfectconsult