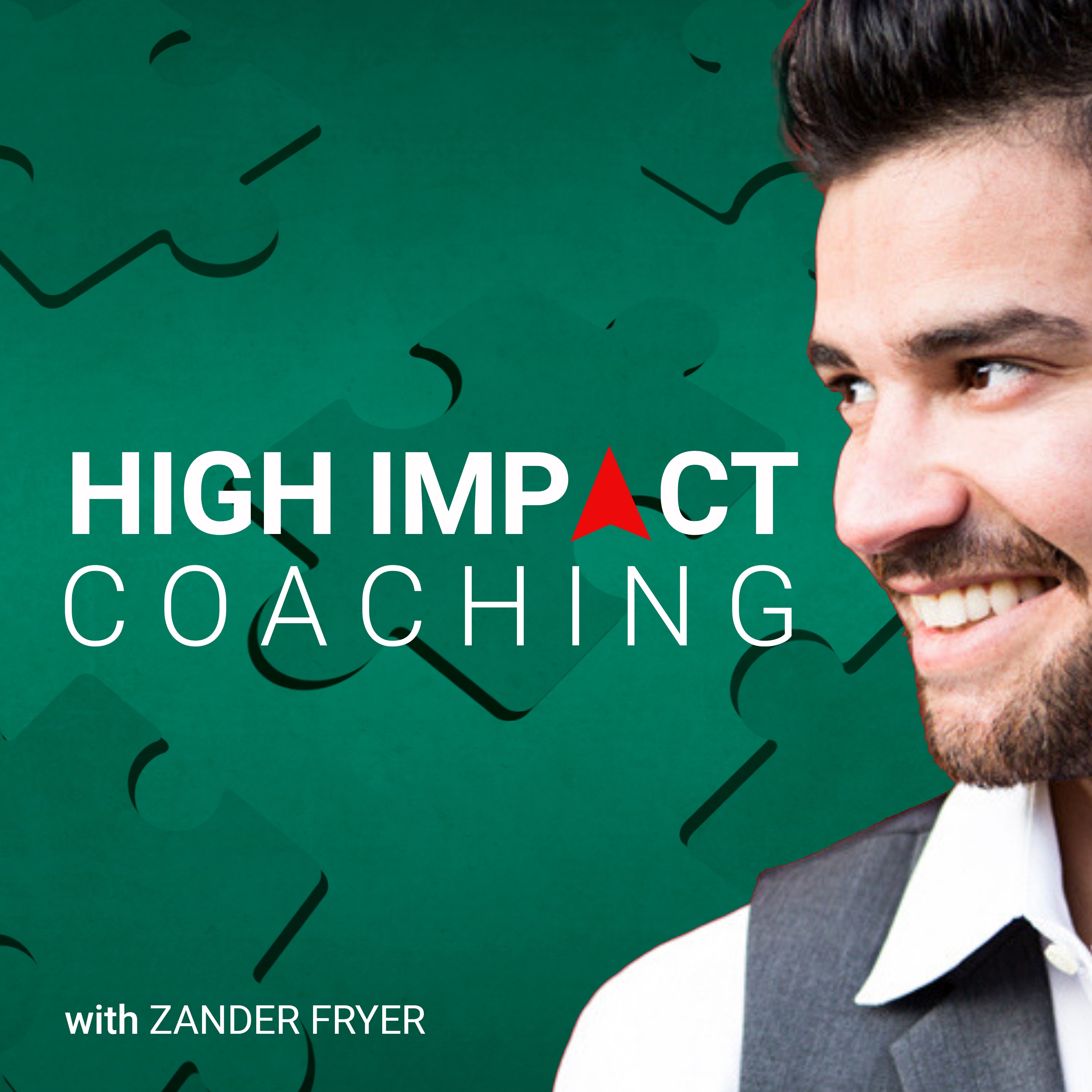 How much do you know about growing bamboo? And what about ice melting? Because, if you are a business owner, you're running a very similar process. Today, I'm teaching you a lesson on goal setting, which is a fundamental step for building and scaling a successful business, so find out as I explain a thing or two about setting and reaching goals, and learn more about something that is much more important than focusing on the outcome. Remember: the goal is not to be perfect, but to be better!
--------
You will learn:
Myths keeping business owners from success when it comes to goal setting.
How setting goals can actually be detrimental to your business.
What happens when you focus on the process rather than your goals.
The shocking comparison between growing bamboo and growing a business.
How long it can take you to build the roots of a successful business.
The goal is not to be perfect, but better.
 --------
Follow Zander on: 
Instagram: zanderfryer
Facebook: zanderfryer
linkedIn: zanderfryer
Website: https://zanderfryer.com/
Links: 
90-day launch program - www.zanderfryer.com/apply
Join High Impact Coaching FB to catch the LIVE Podcast - www.zanderfryer.com/fbgroup
Free Guides:
The 7-Step Blueprint To Scale A Highly Profitable Coaching Business
http://www.sydlic.com/7stepblueprint
51 Things You MUST DO To Generate Committed Clients From Social Media https://www.sydlic.com/51waystolead
The Step By Step Process To Enroll More Clients At Premium Prices https://www.sydlic.com/perfectconsult